Denver, Lake Norman, and Sherrills Ford's Choice for Automotive Insurance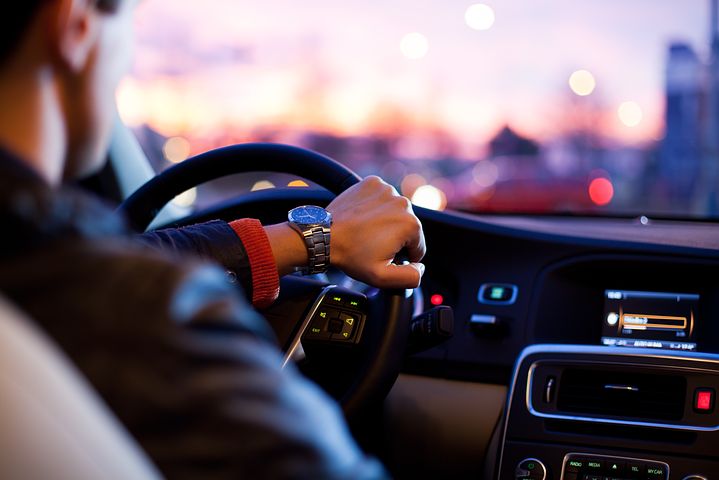 Purchasing auto insurance can be a complex matter. As a result, most people do not understand how there auto insurance coverages work for them when they are involved in an auto accident. Therefore, the basic types of insurance coverages are explained below to help you find the coverage you need for your particular situation. When looking for car, motorcycle or even boating insurance call the Professionals at Norman Pointe Insurance Group!
Comprehensive coverage pays for damage to an insured auto and its equipment not caused by collision or upset. This includes, but is not limited to fire, theft, glass breakage, vandalism and contact with persons, animals, birds, or falling objects.
Medical Payment Coverage or Med Pay covers medical expenses incurred by the insured or relatives in the household. Therefore, reasonable medical expenses will be paid and will protect anyone who suffers bodily injury in an accident. Bodily injury means physical harm, sickness, disease, or resultant death. Medical expenses include necessary medical, dental, ambulance, hospital, licensed nurse and funeral expenses and services.
Collision Coverage helps pay to repair or replace your car if it is damaged in an accident with another vehicle or object, such as a fence or a tree. If you are leasing or financing your car, collision coverage is typically required by the lender. If your car is paid off, collision is an optional coverage on your insurance policy.
If need roadside assistance, roadside coverage can help cover your costs. You could be covered for:
Towing Coverage
Flat Tires
Dead Battery
Keys locked in your vehicle
Fuel delivery