Lake Norman, Denver, and Sherrills Ford's Prefered Choice for Life Insurance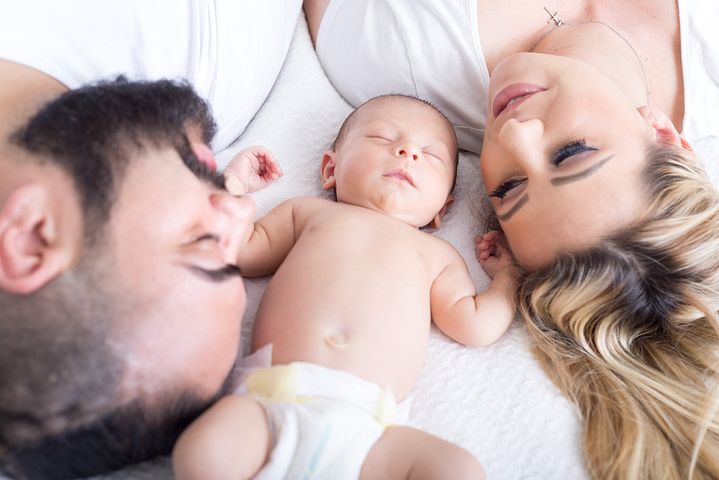 One of the most common questions asked when talking about life insurance is "How much life insurance do I need?"  That question can depend on a few things.  That's why a life needs analysis needs to be completed in order to answer those questions.
Contact the experts at Norman Pointe Insurance Group to set up an appointment for a life needs analysis to discuss your life insurance needs.
How much debt do you have?  Mortgage, Credit Cards, Vehicle Loans are just a few of the debts that will need to be paid off upon an unexpected death.
How much income should your spouse leave to you via your life insurance policy?  Should it be two to three times the yearly salary?  This will be decided with the help of your life insurance agent.
How much money should be left for burial expenses?  The average funeral cost today is around $12,000 to $15,000.
How much money do you leave for each of your children's education? The average cost for a public funded college or university is around $20,000 to $30,000 a year.  The average cost for a privately funded college or university is around $45,000 to $60,000 a year.