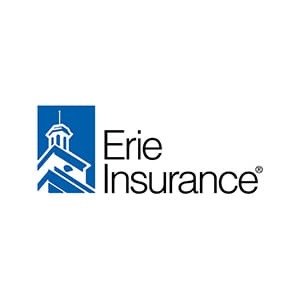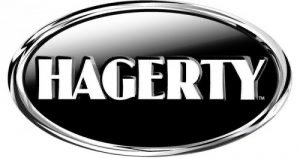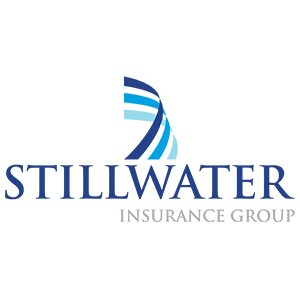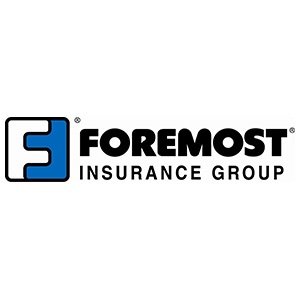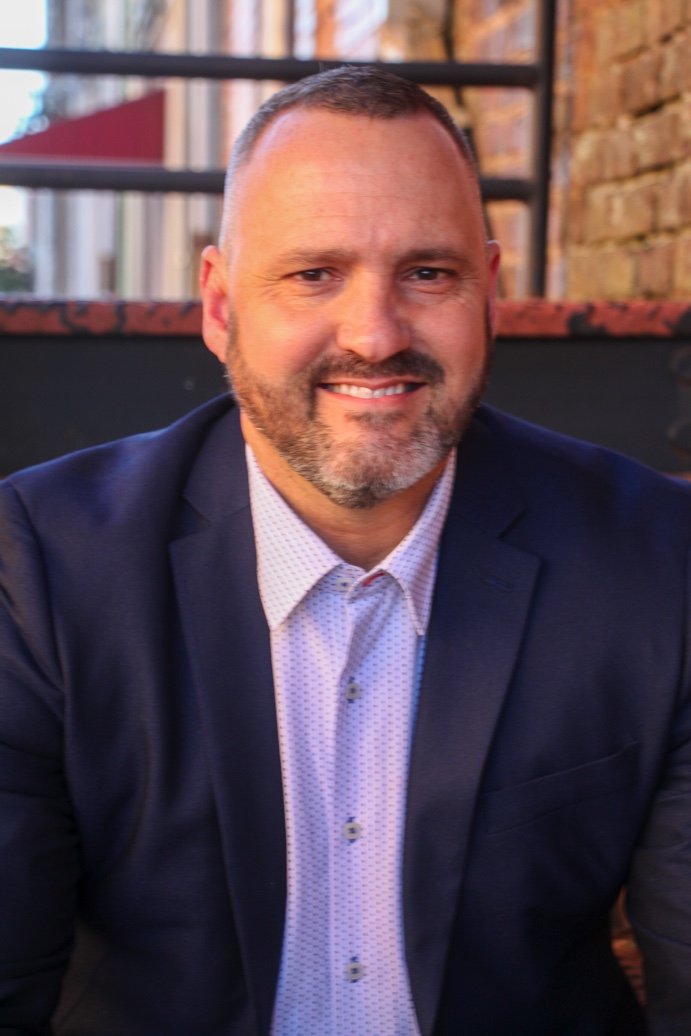 Chad was born and raised in Catawba County, North Carolina. He has been married for twenty-one years to his wife Misti. They have two children, a daughter Kenley who is eighteen years old and a son Camden who is eleven years old. Chad graduated from North Carolina State University with a bachelor's degree in Business Management and from Appalachian State University with a Master's degree in Criminology/Criminal Justice. Prior to beginning his career in the insurance industry, Chad worked in the law enforcement field for over seventeen years.
Chad worked for State Farm Insurance for the past two years mastering his skills and making sure families are protected for life's unexpected turns. Today, Chad's purpose and passion is starting Norman Pointe Insurance Group where he and his team will continue to provide protection to families in their time of need.
"We are your Family"
Frequently Asked Questions
Under North Carolina law, a person that owns a vehicle must have at least liability coverage and the following coverage amounts:
                        Bodily Injury (One Person)                            $30,000
                        Bodily Injury (Two or More People)             $60,000
                       Property Damage                                            $25,000
Some factors that can affect your car insurance premium is the car or cars you drive, demographic factors, deductibles, your credit, driving habits, and the coverages you choose.
There is no sure-fire formula to help you figure out if you should remove full coverage from a vehicle.  Some agents say if your vehicle is ten years old and/or has 125,000 miles on it, you may consider removing full coverage.
Depending on how much your vehicle is worth is also a good determining factor.  If your vehicle is not worth much, there is no reason to keep paying for full coverage when that extra money could be put towards a new car.     
Perils included, but not limited to :
Fire
Lightning
Hail Damage
Wind
Wind from named Hurricanes, tropical depressions and tropical storms
Smoke
Explosion
Wood Burning Stove
Theft
Vandalism
Mysterious Disappearance
Riot and Civil Commotion
Water damage and Freezing
Bursting of heating system or hot water tank
Collapse of a building or any part of building due to the weight of ice, snow or sleet or weight of rain which collects on the roof
Mold and Mildew
Weight of ice or snow
Note:   "Flooding" (water from the ground up and water seepage to name a few) is not covered under a homeowner's policy.  A Flood Policy is a separate policy that must be purchased for your home to be covered in case of flooding.
Water that comes from the roof down (rain, snow, and sleet to name a few) is covered under your homeowner's policy.
A Personal Umbrella Liability Policy adds extra liability coverage over and above what your existing insurance policies, such as your Auto and Home, cover your for. This policy helps protect you, your family, and your assets from potentially devastating liability claims or judgements. A personal umbrella liability policy becomes effective after your underlying liability limits (Auto, Home, etc.) have been attained.