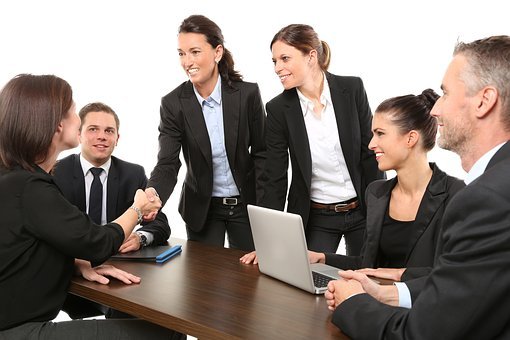 Business Insurance can help cover a business in the event of property damage, a lawsuit, lost business income and a host of other losses. Norman Point Insurance Group can help protect your business from these type of events by evaluating your business insurance needs and giving you the necessary protection available to you and your business.
Norman Pointe Insurance Group offers several types of Business Insurance Products to include:
Worker's Compensation
Surety Bonds
Business Owner's
Commerical
For further information on how to protect you and your business, contact the professionals at Norman Pointe Insurance Group.